Gallery of the Prokudin-Gorsky Legacy
One of the project's main objectives is creating the most comprehensive database of photographs of Prokudin-Gorsky.
You can find short descriptions of each section below
Albums
Control albums form catalogue of Prokudin-Gorsky's collection, made by the photographer himself, based on geographical and thematic principles.
If you are not familiar with the work of Prokudin-Gorsky, we recommend that you start viewing the gallery with albums.
Photo Comparison: 100 years later
Photos of Prokudin-Gorsky are compared with the modern views of the same place, which allows us to assess the scale of changes that have occurred or the degree of preservation of the object.
Panoramas from Prokudin-Gorsky Photos
Photos which were connected into panoramas, sometimes using additional inserts and computer processing.
Beyond the Frame of Prokdin-Gorsky's photos
In this project, images of Prokudin-Gorsky are superimposed on photos of an object of the same years, made with a wide-angle lens. This allows us to look beyond the borders of the Prokudin's frame and see its context.
Digital Restoration
Restoration of Prokudin-Gorsky images, many of which were seriously damaged, and also had an initially incorrect color balance or other defects.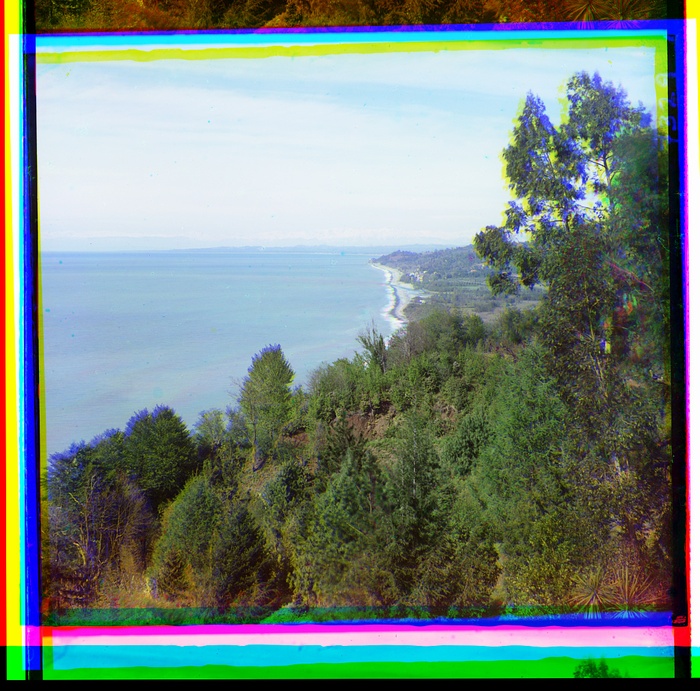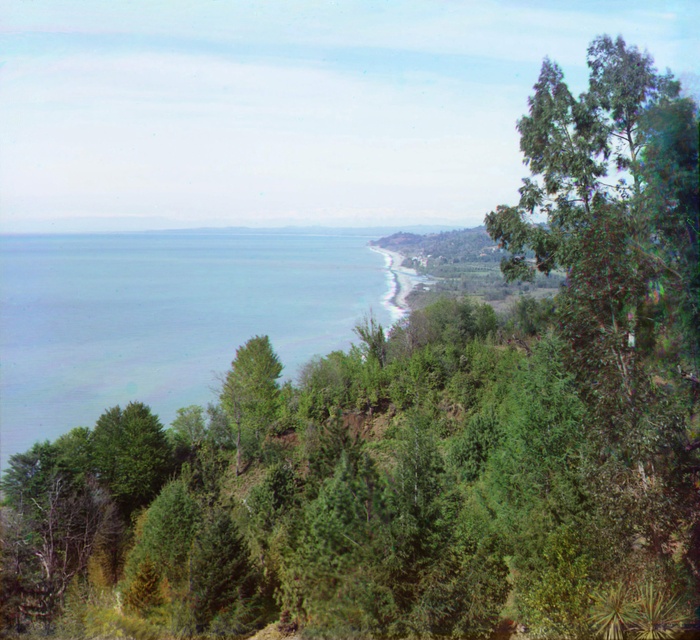 Author: V. Ratnikov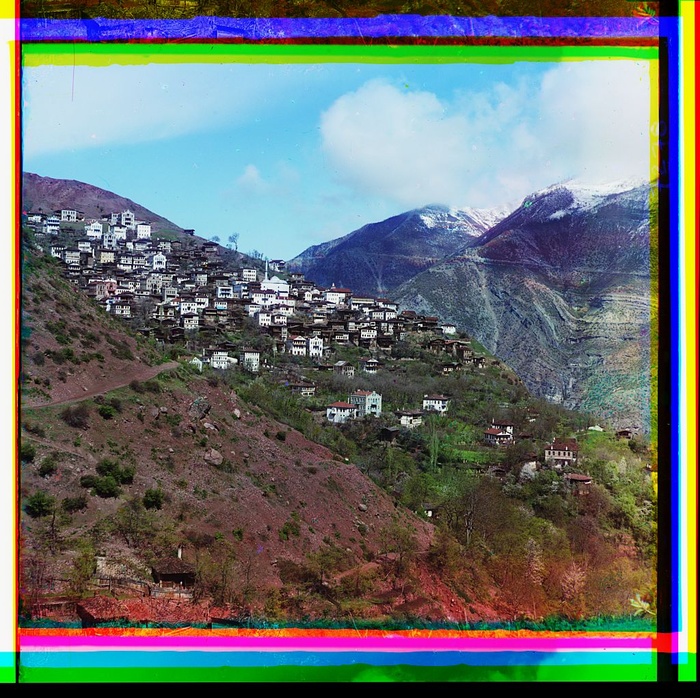 Author: V. Ratnikov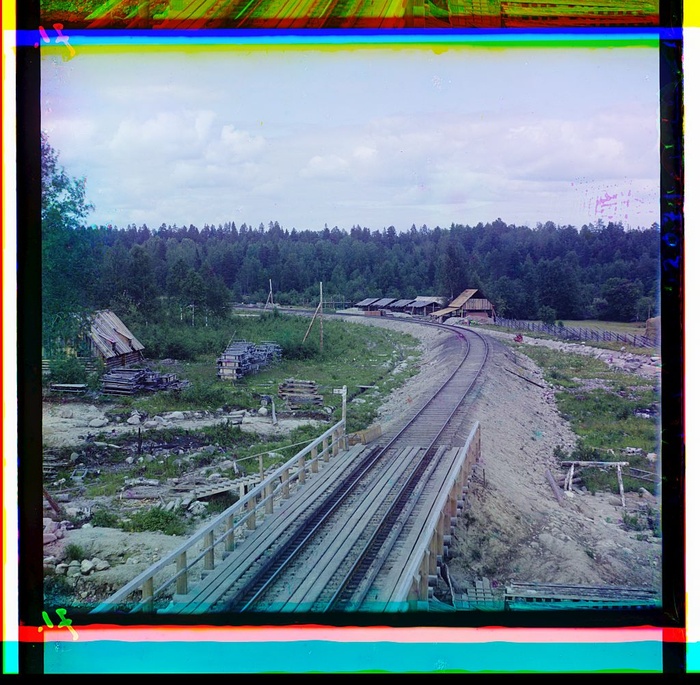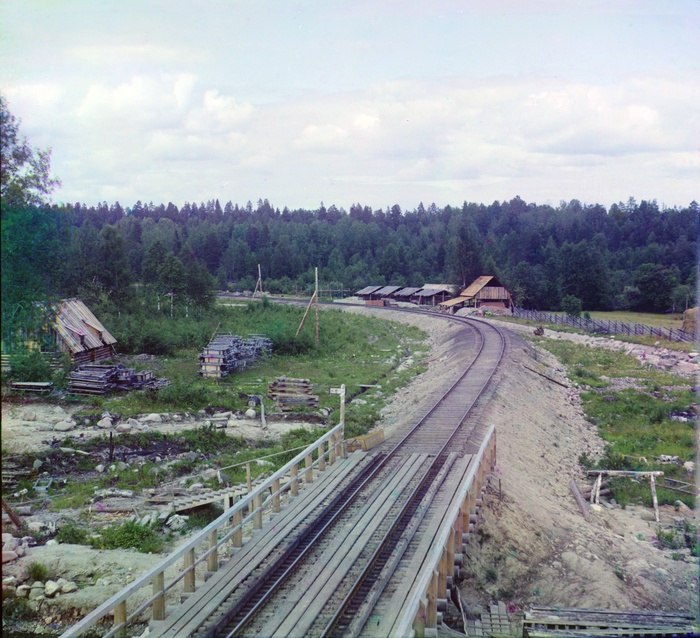 Author: V. Ratnikov
Recreations
Printed reproductions of Prokudin-Gorsky's photographs made by himself. Of particular interest are those for which the original color negatives or even the black-and-white control print has not been preserved.